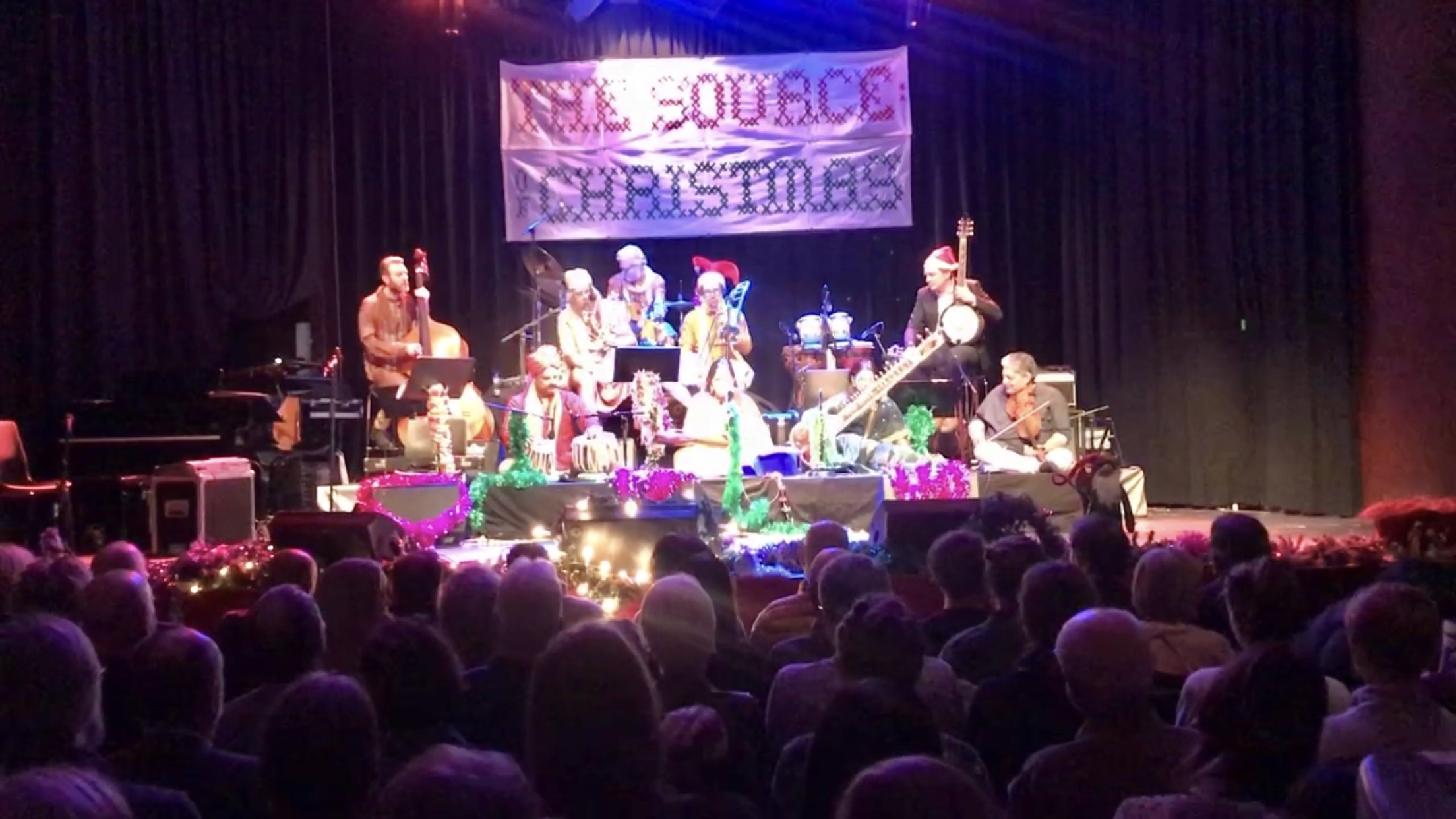 Sunanda's international performances have moved audiences in the UK, the USA, Norway, Finland, Denmark, Germany, Belgium and Sweden. It includes recitals at the World Music festivals in Germany and twice in Belgium. Some of her recitals in abroad include:
Concert at Fondazione Giorgio Cini, Venice Italy in January 2020.
Festival of India Concert Tour to South Africa along with Padam Vibhushan Sonal Mansingh, an eminent Odissi and Bharatnatyam exponent, to commemorate Mahatma Gandhi Centenary Birth Celebrations in September 2019.
Concerts at Thetre Da La Ville, Paris, France 2019.
Concert at Fondazione Giorgio Cini, Italy 2018.
Concerts at Cadogan Hall, London 2016, 2017, 2018.
Concert at Norwegian Parliament in Norway 2016.
Concerts at Thetre Da La Ville, France 2015.
Concert Tours, Norway, 2006-2018.
Solo and jugalbandi Concert Tour in Denmark, 2008.
Annual Asian Music Circuit summer Concerts, U.K. 2000- 2019.
World Music Festival, Belgium, 2004.
World Voice Festival, Dusseldorf, Germany, 2002.
Swaranjali Concert, Columbus, USA, 2001.
These concerts abroad were well received and highly appreciated. She conducts Annual Classical Music workshops for her International Students in Italy as well as in U.K.